Free Meditation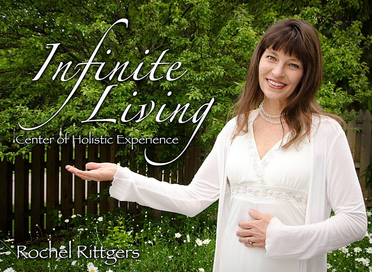 Thank you for stopping in. We are so excited and honored to have you here. Take time to browse our offerings, and services to see if there is a fit for you. So many have shared how meaningful our Infinite Living services have been to them and their lives. There are powerful experiences here for you too.
Bernie Zenner shared following a session "That is the greatest experience of my life of 60 plus years....Thank you so much."

Lynn Baze was thrilled she knew what her life's mission was to be after being visited by Buddha, Quan Yin and Jesus during her session.
Reverend Scott Raymond exclaimed "I have to get one of these!" after his first experience in the Dominus Cervix Stargate.

---